Philipp Plein – La Jungle du Roi opulent two-villa in Cannes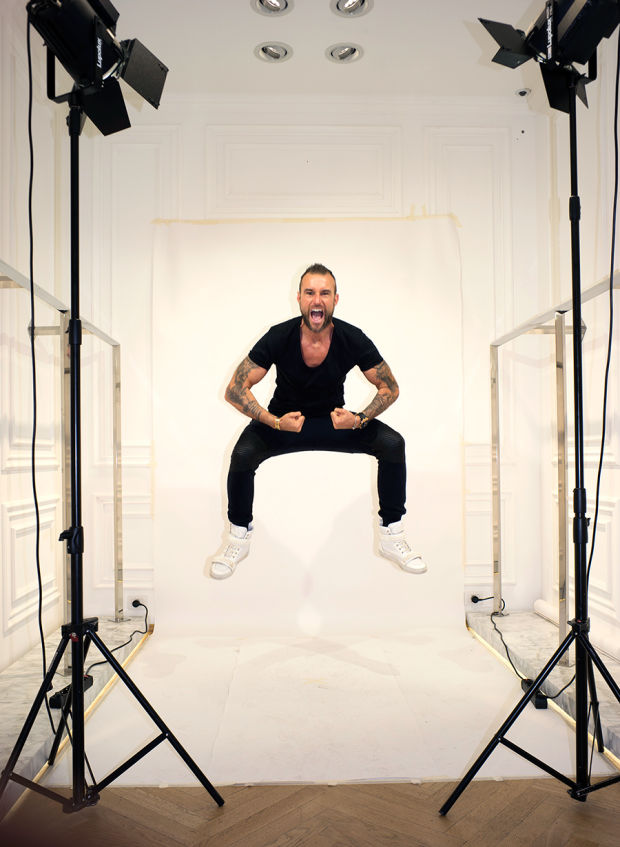 In this article we will share with you some photos from the "La Jungle du Roi", a house that is build in   Cannes, France which belongs to Philipp Plein ( instagram: philippplein78).
German designer #unstoppable Philipp Plein has grown incredible in the last several years in the fashion industry, becoming one of the most influentials designers.
What is more awesome is that he is publishing a lot of photos with his homes from all over the world.
All of his homes have a lot of crystals, chandeliers, combination of black, grey and white, our words cannot describe enough the design of the residences, but the images can.
In this article we decided to stop at his french riviera villa in Cannes. The name of the villa is La Jungle du Roi (King of the Jungle – english).
We will definitely write some other articles about the homes that this incredible man is building around the word, from New York City, Los Angeles.
Enjoy the sparkly home!
Some other facts about Philipp Plein:
He first studied law and than he started designing luxury dog beds. 
He founded the company in Munich, Germany in 1998.
His first big steps in the word of fashion was in 2003, when he was asked to design a lounge at the German trade fair CPD Düsseldorf, for Moët & Chandon.
The Philipp Plein luxury ready to wear label was launched in 2008 and from that period, he opened luxury marble and opulent stores all over the word in most of the wealthiest cities.
Plein is listed as one of the richest individual in Switzerland for 2019 by the business magazine Bilanz in their annual Die 300 Reichsten (Top 300 Richest) with a net worth of around $300 million.
Thank you for reading Philipp Plein's La Jungle du Roi opulent two-villa in Cannes