How To Hire The Right Deck Builder For Your Home Remodel
You will need to hire a deck builder to remodel a deck. It is a great way to add a new look to your home, and it is also a great way to bring the outdoors in. But you must consider a few things before hiring a deck builder.
Determine The Budget
When you are remodeling your home, you should determine the budget first. You will have to consider the materials you need and the labor cost. It would help if you also thought about the cost of the home improvement, such as the cost of new windows, doors, and other improvements.
Do Some Online Research
Before you hire a deck builder, you can check out some online resources. These can be some websites that will provide you with information about how to hire a deck builder. You can also check out some local companies that can provide a few quotes for their services.
Have A Consultation With Multiple Builders
You can make an appointment with several deck builders to help you evaluate them more thoroughly. You can ask them questions about their services and their pricing. It would help if you also asked about their experience and reviews. This will help you decide which deck builder to hire.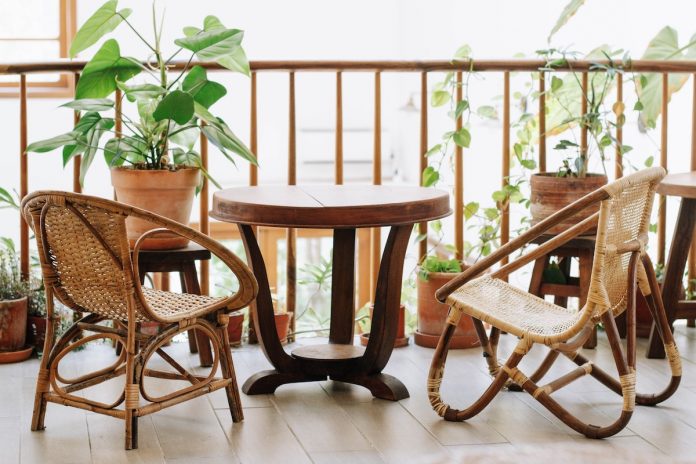 Get Quotes From Multiple Builders
Before hiring a deck builder, you can get three or four quotes from different companies. You should compare the prices of each passage and pick the best one. You should also compare each company's services. After that, you could decide which is the best fit for your needs. You can also ask the deck builders to send you a few samples of their work to ensure you are hiring the right company.
Select A Deck Builder
After evaluating all the deck builders, select the one you want to hire. You should choose a company with the right experience and reputation for providing top-quality services.Check also out their references and reviews from other customers to determine if they are trustworthy. You should also ensure they are licensed, insured, and bonded. The last thing that you need is to hire a company that will do shoddy work for you.
Draw Up A Solid Blueprint
Before you start building your deck, you should draw up a solid blueprint. This will help you avoid any problems that may arise during construction, and it will also help prevent any mistakes on your part. You should make sure that you have enough space for your deck and that your yard has enough room for its construction. Also, ensure that your home has enough room for installing the decking material and that your house has enough space for placing the posts. Pay attention to the entire construction process is safe without accidents.
The Deck Building Process
When it comes to building a deck, there are several steps that you need to take during construction. These include:
● Decide on the materials that you need to use for deck construction: When it comes to deciding on what materials to use for your deck, there are several options available for you to choose from. Your best choice is to use pressure-treated wood for this project because it is safe for your family and will not cause any health hazards when it comes to inhaling its fumes. However, if you want to use other materials, such as cedar or composite lumber, you should ensure that they are treated with preservatives.
● Gathering The Right Tools: When it comes to tools you will need to construct your deck, you should ensure that you have a saw, a hammer, and a screwdriver. You should also ensure that you have the necessary materials to build the deck, such as nails, lumber, screws, brackets, etc. 
● Decide on the location of your new deck: When it comes to locating your new deck, several factors will affect where it will be placed on your property. These include factors such as whether or not there is enough space in your yard, whether or not you have enough space on your property for the placement of the posts, and whether or not your house has enough room for the installation of your decking material.
Installation Process
Most deck builders will start by surveying the area where the deck will be built. They will take measurements and make sure that there is enough space for the deck. They will also ensure that the ground is level and that there are no obstacles. 
Once the area has been surveyed, the deck builder will start by marking out the perimeter of the deck. They will then dig holes for the posts and set them in concrete. Once the posts are in place, the deck builder will start attaching the joists. The joists are the pieces of wood that run perpendicular to the beams. Once the joists are in place, the deck builder will start attaching the decking boards. 
The deck builder will start at one end of the deck and work their way to the other. First, they will nail or screw the decking boards to the joists. Once the decking boards are in place, the deck builder will trim off any excess and install the railings.
Deck construction can be a fun and exciting project for your home. By following these tips, you can hire the right deck builder for your needs and ensure that the construction process goes smoothly without any problems.
Thank you for reading How To Hire The Right Deck Builder For Your Home Remodel