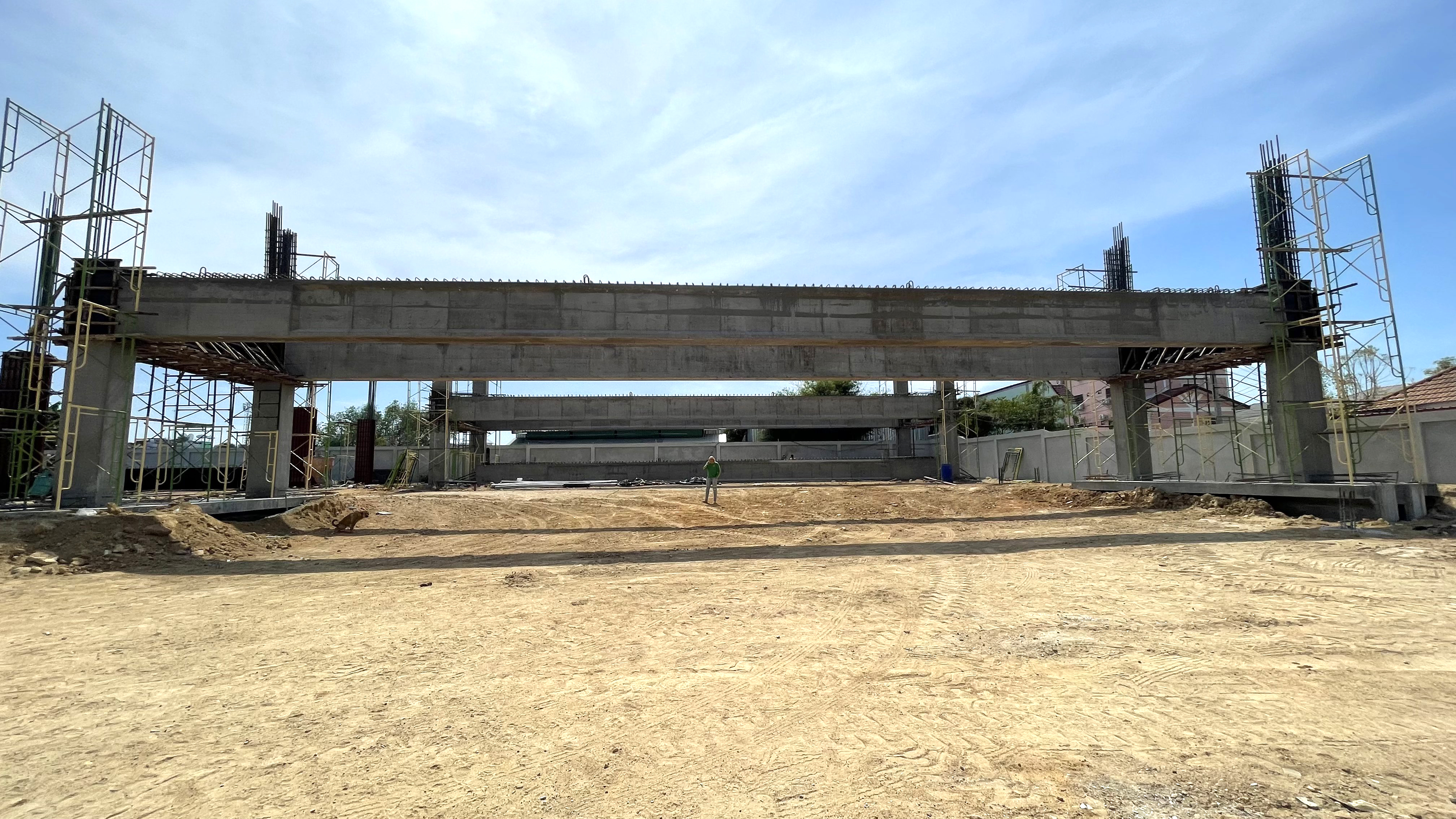 Lieb Tang Rodfai Villas: Architectural Excellence in Pattaya
In the world of architecture and construction, innovation is a driving force. Among the latest marvels of residential development in Thailand stands Lieb Tang Rodfai Villas, masterminded by renowned architect Mario Kleff. Sprawled across 9600 m2 in Pattaya, this monumental project comprises 11 luxury pool villas and a hotel, setting new benchmarks for construction quality in the region.
Architectural Highlights
This ambitious venture saw Mario Kleff teaming up with Waraporn Na-Lampang in the architectural realm, supported by Dr. Songkiat Matupayont's engineering expertise. Investing not just money but their design vision, Chinese magnates Liu Wei and Zhang Wei have immaculately crafted the interiors of these villas.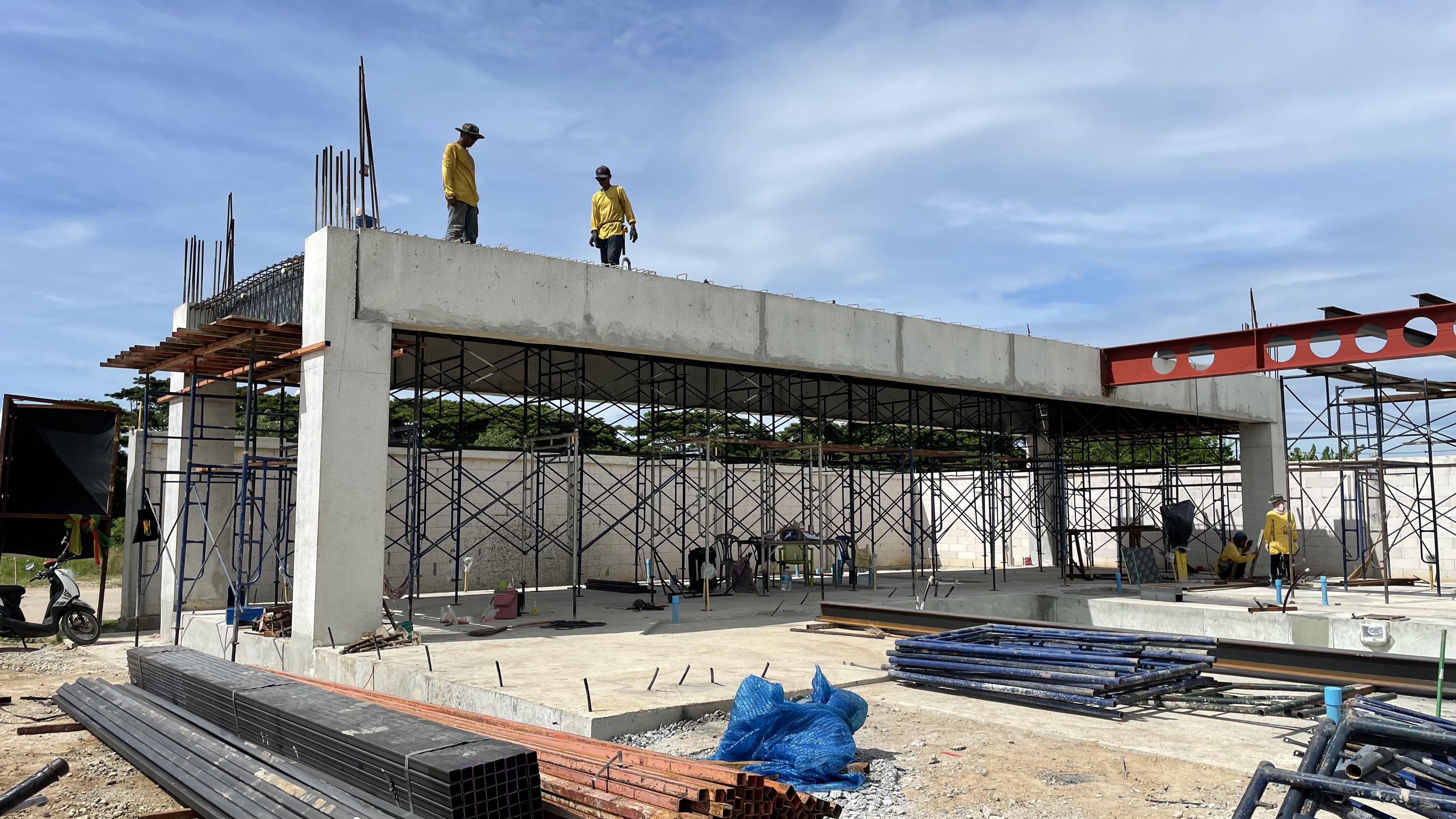 A crowning glory of this project is the longest prestressed concrete beam used in Thai house construction, stretching a staggering 30 meters between two pillars. Demonstrating his audacity, Kleff integrated six of these architectural behemoths to create a villa boasting 1600 m2 of living space.
Pioneering Techniques & Material Excellence
Utilizing high-performance post-tensioned concrete for the structure and foundation, Kleff and his team have ventured where few in Thailand's residential sector have trodden. The materials, including a 120 MPa concrete mix and high-caliber steel for concrete fortification, signify uncompromising quality. Distinctively, structures feature expansive spans of 13 to 30 meters between columns.
To produce the exceptional 120 MPa concrete required for the project, stones from Thailand's northern mountains were transported to Bangkok. The region had never before seen the supply of such potent concrete mix for residential construction.
Commencement and Progress
The foundation stone of Lieb Tang Rodfai Villas was laid in May 2022, with the construction surging ahead in just a couple of weeks. The first phase saw its completion within a year, and by 2023, the next two phases are poised for completion.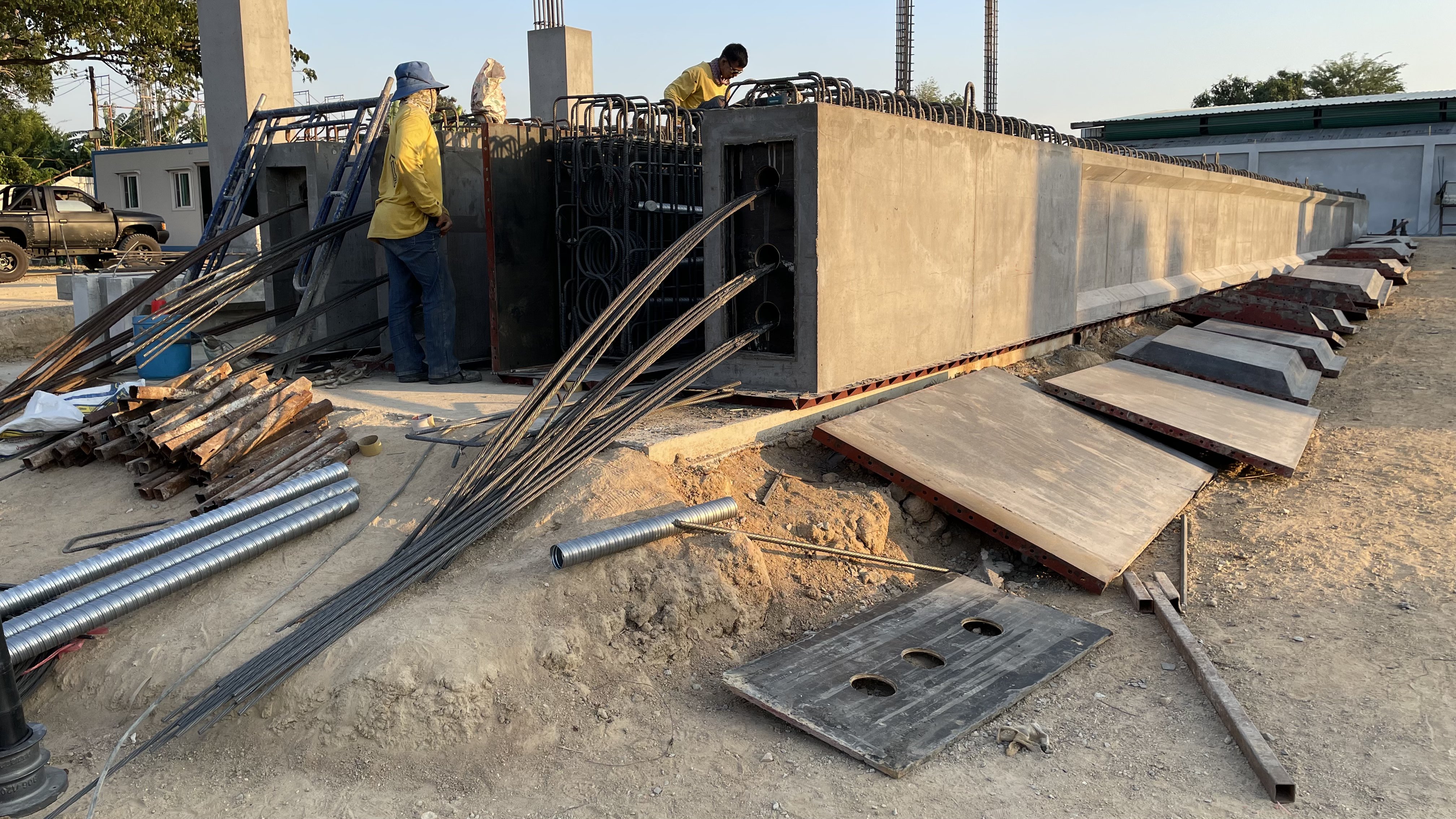 In recognition of the project's significance, Nittaya Wongsin, the business partner of Mario and the force behind Wandeegroup Asia Co Ltd, orchestrated a ceremonial Raising of the King and Queen Pillars. The occasion was graced by Mr. Chanyut Hengtrakool, a notable figure in Thai education, who performed blessings to ensure the project's prosperous fruition.
Location & Aesthetic Harmony
Nestled at the crossroads of Sukhumvit Road, Chaiyaphruek 2, and Road Lieb Tang Rodfai, these villas strike a delicate balance between modernity and cultural aesthetics. While the structures boast cutting-edge designs, their exterior seamlessly melds with the neighboring houses, showcasing traditional Thai-Bali roofs. The spacious windows usher residents into a world of luxury, presenting panoramic vistas of verdant gardens and pristine pools.
Conclusion
Lieb Tang Rodfai Villas isn't just another residential project; it's a testament to Thailand's evolving architectural landscape. With Mario Kleff at the helm, and supported by a team of visionaries and investors, Pattaya witnesses a transformational era of construction, marrying traditional aesthetics with unparalleled modern techniques.
Find out more about this development here.