Why Invest in Smart CCTV For Your Home?
Over the last ten years, an increasing number of people have decided to install security systems and CCTV cameras at home. Having these types of systems in place at your home gives you more peace of mind about your belongings and space, so it's easy to see why they are becoming more popular, especially as more affordable options come onto the market. In addition, cameras are placed strategically to give you the opportunity to monitor areas of the property that you may not have been able to watch before and can help deter thieves. Some of the main reasons to consider a smart CCTV system at home include:
1. Easy to Set Up and Use
Today, setting up CCTV at home is much easier than it used to be. For example, you can get smart CCTV that are easy to set up in your window or outside of your home without the need to wire an entire system throughout the house. You can even get doorbells that are equipped with a camera to make it easy for you to see who is coming up to your door at any time before they even knock. In addition, modern smart cameras work efficiently with your smartphone, allowing you to monitor your home even when not there. This blog post from BAZZ Smart Home offers some advice on the best places to place cameras.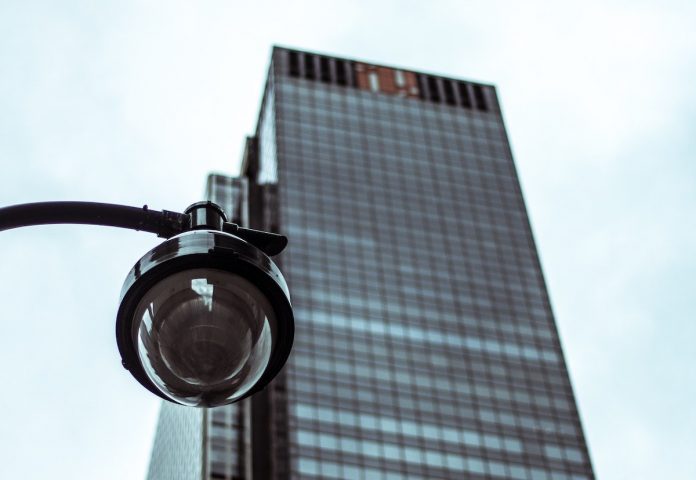 2. Get Alerts
One of the best things about a smart CCTV system at home is that you can always be informed about what's going on at your home when you're not there. So whether you are at work or taking a more extended trip, you can be alerted if anybody comes to your door or if anything happens to your property. At the same time, you're not present, making it easier for you to take the necessary steps faster compared to returning to find the burglar alarm going off.
3. Reduce Insurance Rates
With a smart security system, you may be able to save money on your home or contents insurance policy since insurers will often look favorably on homes that have CCTV installed, as this makes it easier for all parties involved to understand what happened in the event of an incident such as a break-in. In addition, having CCTV at home can reduce your risk of being a victim of crime, which could prompt some insurers to offer a discount.
4. Reduce Burglary Risk
While some burglars will simply put on a balaclava and get on with it, having cameras installed at your property can be an excellent way to deter thieves who might think twice about targeting your property if there is a higher chance of them getting caught. In addition, a visible CCTV camera can act as a deterrent to thieves who do not want to risk being recorded in the act, especially when they know there's a chance you could be watching them live on your smartphone and calling the authorities.
If you want to protect your property, car, and other belongings, there are many great reasons to monitor your home with a smart CCTV system.