Top Factors to Consider Before Buying Skirting Boards
There are many essential advantages of installing skirting boards in your home. You want your home to look beautiful and complete. To achieve that excellent look, you need to use the best additions. Here are few top factors to consider before buying skirting boards.
Sometimes you may overlook certain aspects. However, skirting boards are practical and also enhance your home's aesthetic. Whether you're renovating or building a new home, skirting boards are essential to consider as an addition to your interior décor. However, when installing skirting boards, it is vital to know the best type of skirting board suitable for your home.
1. Consider the Size
You have to consider the size of your skirting boards carefully. Your skirting board should serve its purpose. First, the skirting board should protect your walls and paint. This way, your walls are protected from any damage. Skirting boards are also essential to enhance the appearance of your home. Therefore, size plays a crucial role. Hence, ensure that your skirting boards are not too small or too large because this can affect the looks of your home. Therefore, ensure that the skirting boards are aesthetically pleasing. 
2. Style
Skirting boards are available in different styles. Your responsibility is to choose the best skirting board suitable for your home. The best thing is to choose timeless designs that have a lasting style. Choose a design that will look good in your home and won't go out of fashion soon.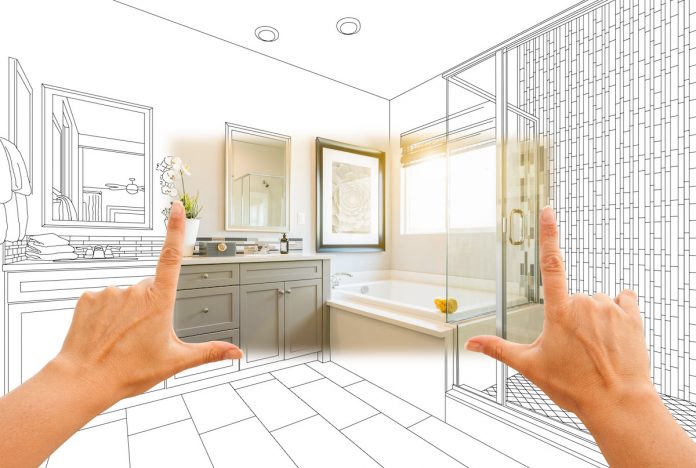 3. Materials 
In addition, to choose the right size, you must consider skirting boards of suitable materials. First, the material used for your skirting board will determine the overlook of your home. The material determines the quality and durability of your skirting. This way, your skirting boards will serve their purpose for many years. The suitable material will also boost beauty. Therefore before buying your skirting board, consider the general look of your home. You need products that can fit perfectly with the style of your home. Therefore ensure that you don't mix different styles and themes because such a combination will not look good.  
4. Price
It is essential to consider your budget. First, you must consider the prices of the various skirting boards you plan to buy. Set aside your budget so that you can stick with it. If you can go above your budget and love a particular design, you can buy it. Otherwise, compare different products and ensure that you purchase boards within your budget and spend the amount you're comfortable with. 
In addition, it is essential to know that your skirting needs maintenance. The amount you spend on maintenance depends on the skirting you choose. This is an essential aspect to consider before buying the best skirting board. Consider your lifestyle and routine before buying so you can buy a type that is easy and affordable to maintain.