Kelly Behun revealed her vision for the highest completed penthouse in New York City
Architects: Kelly Behun
Location: New York City, USA
Year: 2017
Area: 3.977 ft²/ 370 m²
Photography: ©DBOX for Macklowe, CIM group
Description:
"My goal was to create a timelessly elegant space that feels warm and comfortable. My favorite aspect of the apartment has to be the views through those oversize windows, to have all of Manhattan unfurl below you in this way is nothing short of extraordinary, and nothing I would do inside could ever upstage that, so I just sought to create a warm embrace from which to enjoy it."
This penthouse is located on the 92nd floor ( towering at 1,224 feet) of the 96-storey skyscraper designed by Rafael Viñoly. The 432 park avenue is developed by CIM group and Macklowe properties.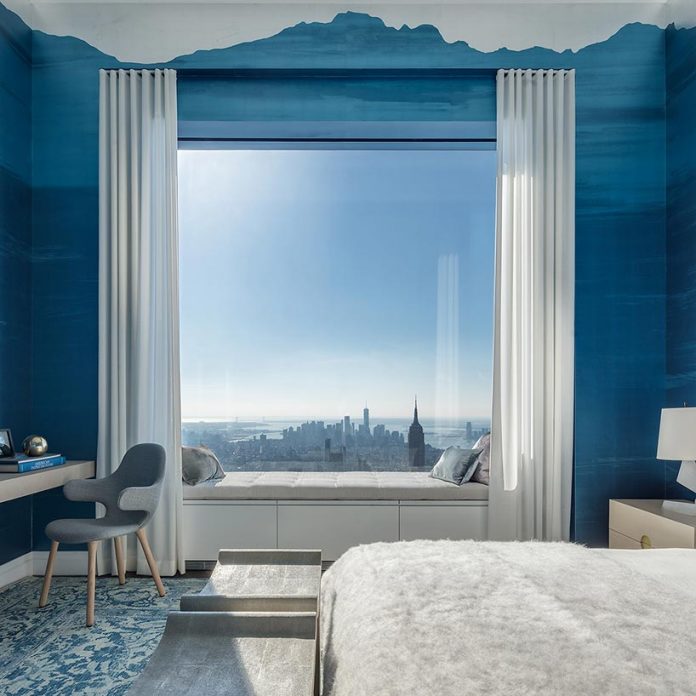 Thank you for reading this article!